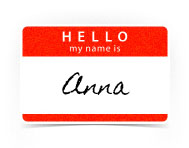 I guess my fellow blogger Srini covered valuable and interesting points regarding essay questions, but I'd also like to share my "essay questions" point of view with you.
While open essays may be one of the weaker areas for CMA candidates, it's worth taking your time, and focus on them so that it won't be the so-called problem area that would trick you during the exam.
First, if we don't have any idea how to write an answer to the essay why not have a look at some sample essay question, and a detailed answer? An in-depth analysis of explanation outlined in a sample answer will help us in two ways: it will give us some idea of how a good answer is formed, the way the necessary information is contained in this answer. It may serve as a model and point of reference for our future answers to essay questions. I did it, and it eased my "exam anxiety" concerning the essay questions. Also, I think it would be a good idea while studying your multiple choice questions, try to think of them regarding essay questions, i.e. how you should answer them if they were an essay question.
In the past, some of the CMA exam essay questions required using a spreadsheet tool, but beginning January 1, 2013, the spreadsheet tool within the essay questions will be discontinued, so you no longer need to familiarize with it. Now it's enough of this empty talk. Familiarize yourself with these sample exam questions, instructions, and supplement of formula if you haven't done so yet.
Would You Like to Check Out the other Bloggers?
They are all readers like you, who decided to take on the CMA exam. Some succeeded, some not, some still working hard…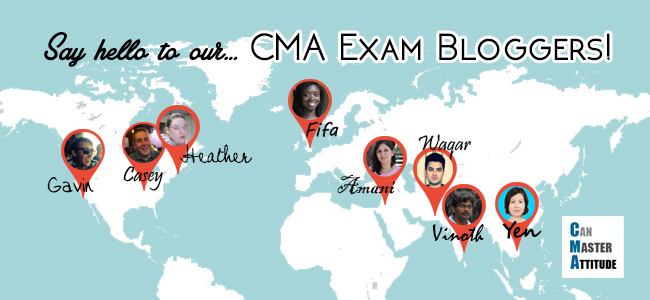 The following two tabs change content below.
Anna
I am Polish with an M.A. in English studies and translation as well as a post-graduate diploma in banking and finance. Going to reunite with my fiance in the US shortly, and thinking about passing the CMA exam, then the CPA.