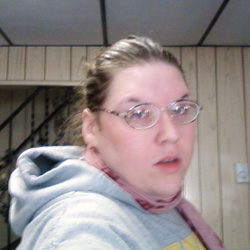 Hello everyone, I am Heather, the Monday CMA exam blogger.
I have been working as an accounting for A LONG time, since 1997. I was slow to take the CPA exam.  I never thought about taking the CMA exam until I began teaching.   Once I started teaching my favorite subjects to teach where managerial and cost accounting.  So I began to investigate the CMA Exam.   It felt like something I should do to benefit my students.
I realized it was a fit and I began to get serious about studying.  I purchased the Wiley program because it seemed like the most comprehensive and it was my favorite program to use for the CPA and I am beginning my journey.
I have yet to schedule the exam because I do not know what my Spring teaching schedule will be.   Once I have that finalized I will schedule my date.   I plan on sitting for the first part before the end of summer.