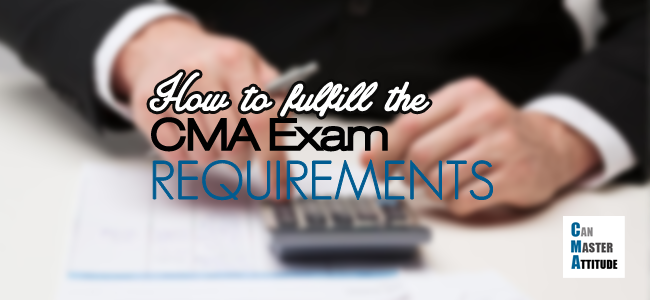 CMA exam requirements are straightforward and easy to fulfill when compared to other accounting qualifications.
This post covers the first requirement on education. The next post in this series covers that on experience.
CMA Exam Requirements on Education
As long as you have a Bachelor degree in a "decent" university in your country, you are qualified.
What does it mean? Go through the steps below, and you will know exactly whether you can proceed with the application.
1. Is Your School on this List?
(a) US candidates
If you study in the US and your school is an accredited educational institution, you are all set.
(b) Non-US candidates
IMA refers to this list of accredited international institution in  http://univ.cc/world.php. You can select your country and locate your university.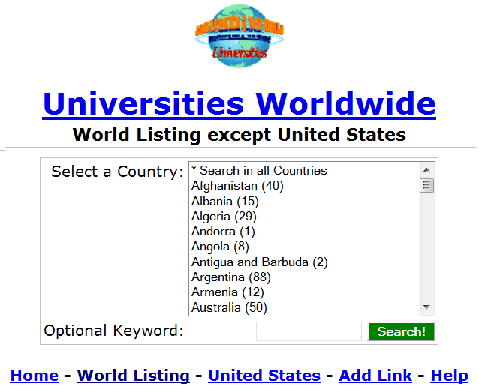 What if my school isn't on the list?
If your school is not on the list, don't worry as you can still get qualified with an extra step of getting your transcript evaluated. You can choose any agencies that is a member of NACES or AICE. Then, ask them to send an evaluation to IMA. You will also have to send an official transcript (in English) to IMA for their reference.
What if my school is not willing to provide an official transcript?
You can mail a notarized copy of your transcript to IMA. Please note that faxed or emailed documents are not acceptable as the documents must be originals with the raised seal of the college or university or the notary.
2. Is Your Bachelor Degree a 3-Year or 4-Year Program?
IMA accepts bachelor degree that runs a minimum of 3 years. If you graduated from a 2-year program, please check with IMA directly and see if there are exemptions. I understand that 2-year programs are prevalent in some parts of the world.
3. Are You an Active Student or Have Your Graduated?
Students may sit for the exam before they complete their degree, provided they're registered for at least 6 credits per semester during the academic year.
4. What if I Don't Have a Bachelor Degree?
(a) ACCA full member
If you are a full member, you are automatically qualified under the mutual agreement between IMA and ACCA. In other words, it is okay for you not to have a bachelor degree.
You can mail your ACCA qualified membership confirmation to:
ICMA
10 Paragon Drive, Suite 1
Montvale, NJ 07645
USA
(b) Holder of other professional qualifications
The latest version of the CMA handbook includes a list of approved certifications that can either waive the bachelor degree, or be counted as partial credits. Major ones include:
Please check out this page for complete list.
(c) Other candidates
If you are serious about taking the CMA exam, you may write to IMA for a possible exemption. IMA states that exemptions may be considered in their CMA Handbook.
You may want to explain the reason of not getting a bachelor degree (e.g. it is not common in your home country) and how your experience, local certifications or other credentials can be seen as equivalent to that.
5. Still Need More Details?
Please check out the CMA Candidate Handbook (p.3).
You may also want to email IMA at ima[@]imanet.org, or call at 800-638-4427 and ask to speak to the exam certification assistant and she can help you with any info you need.
CMA Exam Requirements on Experience
You don't need to fulfill the experience requirements in order to sit for the exam. However, this is necessary for the certification.
To ensure that you can complete all requirements and hold yourself out as a Certified Management Accountant, I encourage that you check out the experience requirements sooner rather than later.