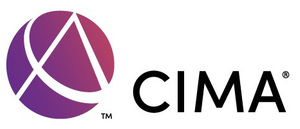 Here is a collection of our CIMA Exam blog posts, providing answers to the most common questions from aspiring CIMA students.
(CIMA in this website refers to Chartered Institute of Management Accountant. For Certified Investment Management Analyst, please click here.)
CIMA Prerequisites
What to consider before jumping in:
The When, Where and How:
CIMA vs Other Accounting and Finance Qualifications
CIMA Exam Basics
CIMA Exam Prep
If your question is not covered here, feel free to suggest a topic in the comment section below. Thank you!