At the end of the day, it is worth all the money, sweat and tears invested in it."
Our Bloggers' Success!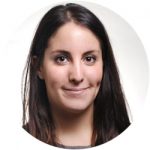 Susan from Texas passed her Part 1 on her first try. She was ecstatic and thanked all fellow readers for the support, especially those who left encouraging comments along the way. She won't have time to blog while preparing for Part 2, and she promises to tell us the results. It will be early next year.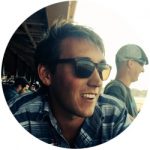 Gavin from California passed Part 1 and Part 2 on his first try in the first testing window with a new exam format. Excellent work to complete the exam within two months! Gavin is enjoying his first job and will be a CMA once he's done accumulating his experience.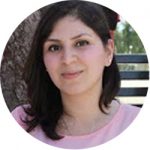 Amani from Jordan passed her Part 1 after many hours of diligent study. She has started her engine again and sat for Part 2 in the Jan / Feb 2016 window and passed on her first try again. Read her story about balancing study, work, family, friends, a big wedding of her close relative, and an exciting opportunity as a CMA Part 1 instructor.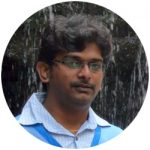 Vinoth from India passed his Part 1 on his first try in the Sep/Oct 2014 window. As a busy professional, husband and father, he decided to postpone his Part 2 until Sep/Oct 2015 window. His plans worked out, and he is now a CMA.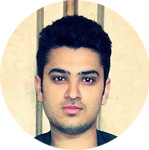 Waqar from Pakistan passed his Part 1 on his second attempt and Part 2 in his first try. He has moved on to his second designation — Certified Internal Auditor. You can follow his new CIA exam journey here.
Whether you have passed one part of the exam, or you are completely done, drop us a note and share the happy news.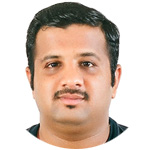 Sarang wasn't our official blogger, but he was kind enough to share his mega-long success story with us. He works in Vietnam, took parts 1 and 2 in the same testing window, and scored above 400 on both parts!

Nandhu also shared his experience and tips on how he juggled exam success with his commitments to work and family.
Nandhu was able to pass both parts on his first try. Read his inspiring post.
Sarang
More Good News from Readers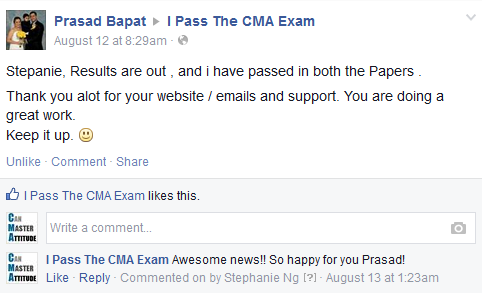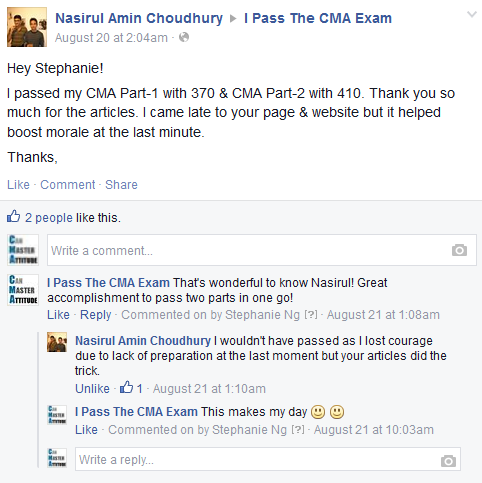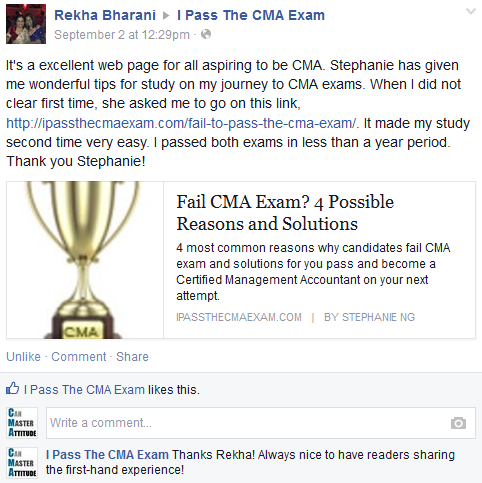 More thank you notes in this testimonial page. Remember to thank your dear ones (your family, friends, tutor, mentor, CMA review instructor…). Love to hear from you!